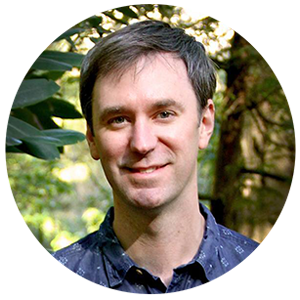 Here are some thoughts if you'd like to know
enjoy collaborating with stakeholders and showing how design can lead the way.
feel fortunate that my parents encouraged art and design growing up.
am a meticulous planner but love happy accidents.
am very happy to call Portland my home.
have lead design teams through many different disciplines of design strategy.
hiked from Mexico to Canada (it took me 5 months).
desire critique from all stakeholders.
would wear the same hoodie everyday if i could.
am comfortable working with academia, hi paced startups and enterprise companies.
cannot work without a stylus.
life hacked the price is right and my wife won the showcase showdown.
enjoy mentoring designers and find tremendous joy when they become better than me.
led a team of 3 and sculpted large blocks of ice for over 8 years.
know simple is almost always better.
find work when there is none.
have always worked at places I am passionate about.